On Demand Service Apps
On Demand services has become the need of the hour. With our service on demand app in the market, you will be able to offer your customers the ability to hire any kind of service provider like On Demand Doctor, On Demand Beautician, On Demand Electrician, On Demand Plumber and over 72 such different services from the convenience of their smart phones.
Customers and service providers can enjoy guaranteed transparency on pricing, timing, and quality of work. The on demand service provider app has been specifically designed to ensure that your customer just have to log in to it once and forget about it! Whenever the need arises, they simply need to whip out their smart phones, make a few clicks and it is done! Their selected service provider will come to the mentioned destination to offer their services each time!
Our All in One Service Provider app has been designed after careful analysis of the market trends to ensure that when you go live with the app, you can start earning right from the first day! Our process is simple and transparent to promote a healthy and continued relationship between our clients and us.
And if you thought that was all, well, here's some more! We offer complete non disclosure with a structured NDA to protect all our client's identity and privacy.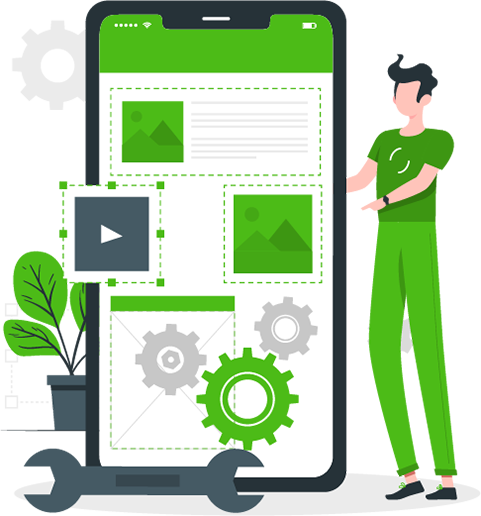 Advanced
Free Features

Of Our on Demand Service Apps
New & Latest Features of

SUPERX SP: ON DEMAND SERVICE APPs