Various Revenue Channels in Our Grocery Delivery App
The Grocery Delivery App created by our expert team of engineers and designers not just permits your clients to partake in their grocery shopping experience yet in addition assists you with making a ton of cash operating only a solitary application! Worried about making money on it? Well, leave those troubles aside!
The app has been specially created to ensure that you earn through not one or two, but four revenue generation channels! With our component rich pristine Grocery Delivery application, you can develop your bank balance by means of different income creation streams.
In this App, the Grocery Store Owners would Register themselves through Grocery Store App and add their grocery items, Discounts, etc. With the objective that Customers can put orders on their User Apps and pay Online or in Cash (COD) to get their Order Delivered to their Home. The Drivers will enlist to gather grocery bundles from these stores and Deliver them to the Customers.
In the whole cycle, Customers get the best staples expeditiously, Grocery Stores and Delivery Drivers acquire cash for their Service. We, being educated and experienced about this field and have really launched numerous such Apps throughout the course of recent years. Understanding the beat of the market and the keen need to develop more and procure more, we have presented a lot of new elements that would enable the application proprietor to bring in significant amounts of cash from this Business from various channels in an extremely short time frame. Check them out!
Flow of our On Demand Grocery Delivery App Clone
On Demand Grocery Delivery App Features
V3Cube's Delivery Solution Pandemic Relief
Take a look at an honest and heart felt review shared with us by our client who recently purchased our app based delivery solution. Here, he discusses the plight that the CoVid 19 situation had bestowed upon their region and how our app provided relief, independence and earnings during a time like this.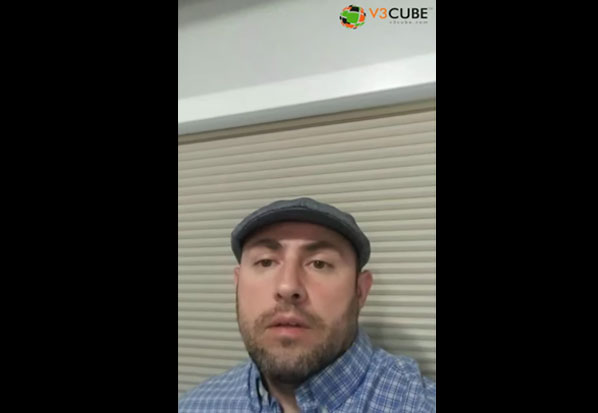 Free Features of Instacart Clone Grocery Delivery App
That Others Charge For
What Does Our Instacart Clone Script Include?
We know we make it sound easy, but the entire system of on demand grocery delivery is quite complicated. There are many parties involved, each requiring their own app or web system to facilitate a mutual and collaborative purchase to delivery cycle. This is why; when you purchase your app from us, we don't just hand you a simple front end, but an entire bouquet of apps. Take a look at everything you get when you buy our On Demand Grocery Delivery Solution.
Main Website with Grocery Ordering
Customer iOS App
Customer Android App
Customer Web Panel
Delivery Driver iOS App
Delivery Driver Android App
Delivery Driver Web Panel
Store iOS App
Store Android App
Store Web Panel for managing the Orders, Deliveries, Items & Categories
Admin Web Panel to manage Payments, Commissions, Customer, Stores, Delivery Driver, etc
Manual Grocery Ordering from Dispatched Panel
Billing Panel to manage Payments
Grocery Delivery App Demo Video
The moment of truth has arrived. In this world of uncertainty and pandemonium, this is the only business that is viable and successful. But don't take our word for it. Try it for yourself. Here's a demo of video to showcase exactly how the app works. The demo video will take you through all aspects of the Instacart Clone Script including order placement and admin panel.
Unique Offeringsof our Instacart Clone Script
Your Grocery System will accept orders via
Android & iOS Apps, Website, Phone Call to App Administrator
&
Phone Call to Grocery Stores.
A Sneak Peek at Our Online White-label Grocery Delivery App
Giving you an out-of-the-box grocery delivery experience always
Customer App
Delivery Driver Apps
Grocery Store Apps
Website
Admin Panel
Intuitive Website & Admin Panel of Grocery Delivery System
Have a look at the intuitive front and admin section of the grocery delivery system that will explain you each section in brief.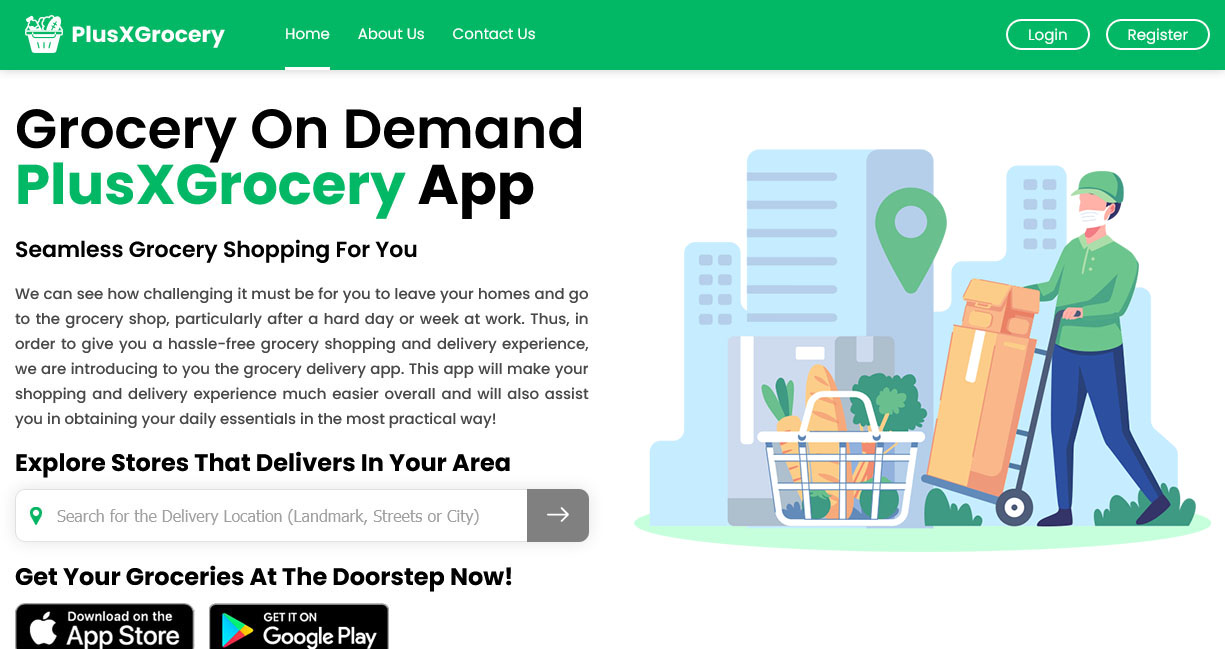 Responsive Website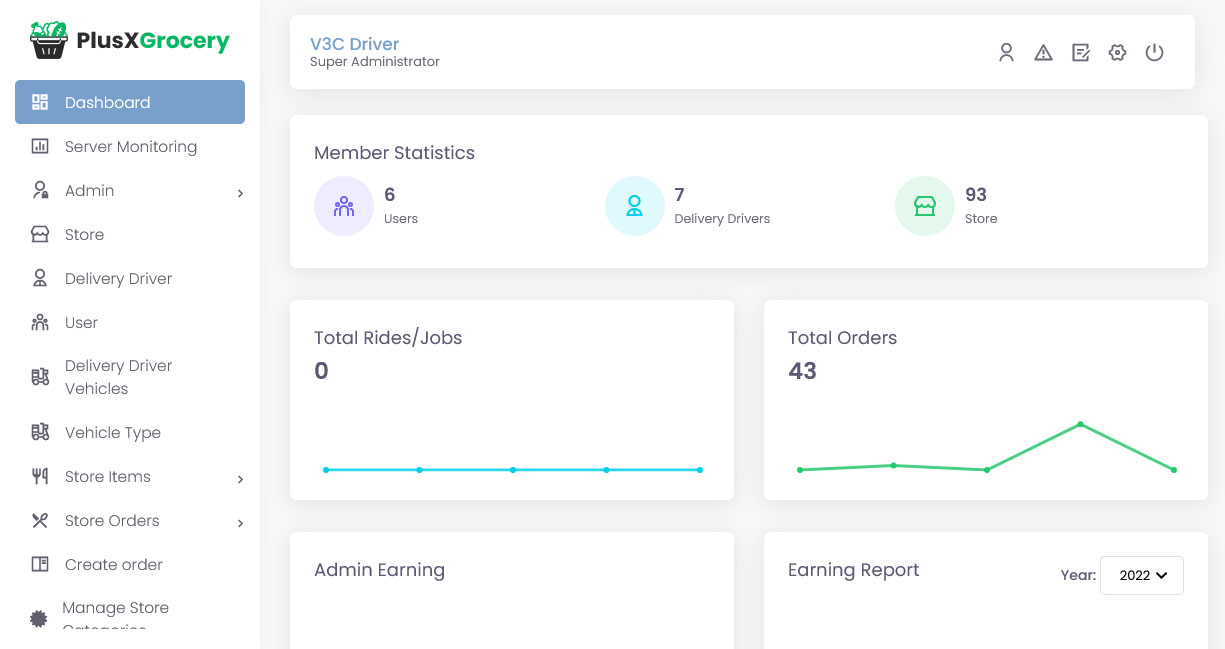 Admin Panel
Business Models That Our Apps Cover
If you want your customers to be able to see and place orders on stores that are nearest to their location, this is the perfect app. Stores from any region can register in your app but after you authorize them, only customers close to these stores will be able to place orders in them. As admin, you can set the geographical radius within which the customers can see these stores. The app will also allow Freelance Drivers to register on the app and allow the approved ones to carry out deliveries and make money.

If you are a single Grocery Store with no other branches and wish to take orders and make deliveries in YOUR CITY or only your area, our instacart clone app can be your personal app. This will not be available for any other store or freelance drivers. You may use this app to take orders, and send your own Delivery Drivers around your city.

If you are a chain of Grocery Stores and have many stores in one or multiple cities, our app will allow your users to directly get into the store that is nearest to their location, view items available in that store and place an order for it. What's more our app is specifically designed to make sure that as your customer places an order, the delivery is assigned to the Delivery Drivers from the nearest store.
Advanced Features of the HappyFresh Clone App
Here are some of the different features that are available in the HappyFresh clone app of the customer, the delivery driver and the store as well as the website and the admin panel respectively.
Customer App
Delivery Driver App
Store App
Website
Admin Panel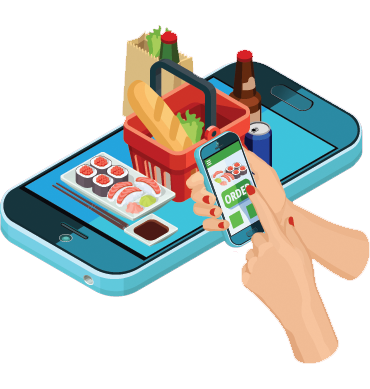 Social Media Login and Signup
Advanced Search Filter
Detailed Description of Grocery Items
Order now & get Items Delivered immediately
Place Multiple Orders
Multiple Payments
Check Order History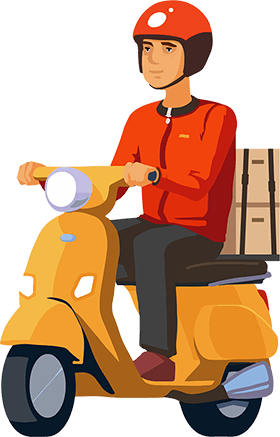 Easy Login and Registration
Accept or Decline Delivery Request
Earning Statistics
View Delivery Location on Map
Manage Vehicles
Manage Availability
Manage Documents
My Wallet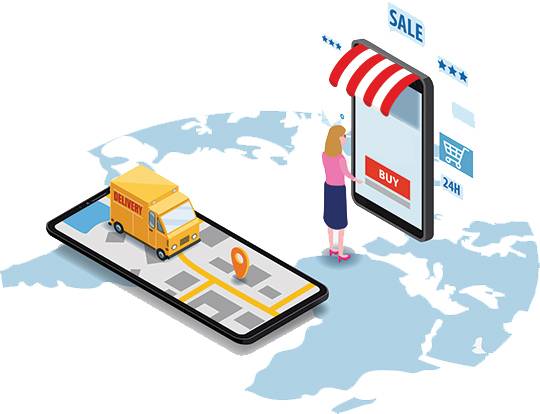 Manage Grocery Items
Manage Orders
Manage Categories of Items
Track Incoming Orders
Track Processed Orders
Check History of Delivery
Earning Reports
Manage Billing and Pricing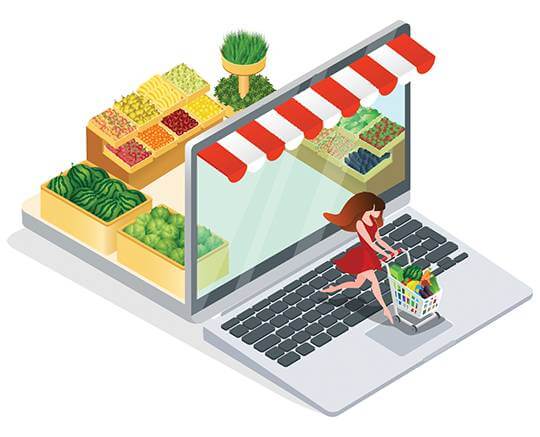 Social Media Signup
My Profile
My Orders
Create Orders
My Wallet
Edit Profile
Manage Vehicle
Browse Restaurants
Robust Dashboard
Clear Map View of Orders, Restaurants and Drivers
Access to Records of Users
Details on Delivery Drivers
Payment Reports
Admin Earnning Report
Access to Stores and Intimation on Updation/Charges
Mass Push Notifications for Easy Usability
Explore Demo Links Live Tour of Grocery Delivery App
How Much Does It Cost to Develop a Happyfresh Clone?
Developing a complex app such as this is not only a time consuming task but a very costly affair. Thankfully the technological experts at V3Cube have already developed the app which is in a ready to launch condition in just 4 to 5 days with your name and logo.
While there may be other players in the market offering you similar apps, we are stalwarts in this area because we have been in this industry delivering high quality 'On-Demand Service' apps since over a decade. Since this is our primary occupation, we've successfully launched over thousands of such apps. Our expertise lies in building, white labeling and launching apps on a daily basis.
When you purchase an app, it's not just a single system. It is a complicated network of multiple apps like the user app, the delivery driver app and the grocery store app, their front ends and their back-ends and so on and so forth.
In order to make purchasing Instacart Clone Script process hassle free and easy, we have created packages for you that you may choose from based on your requirements. Take a peek.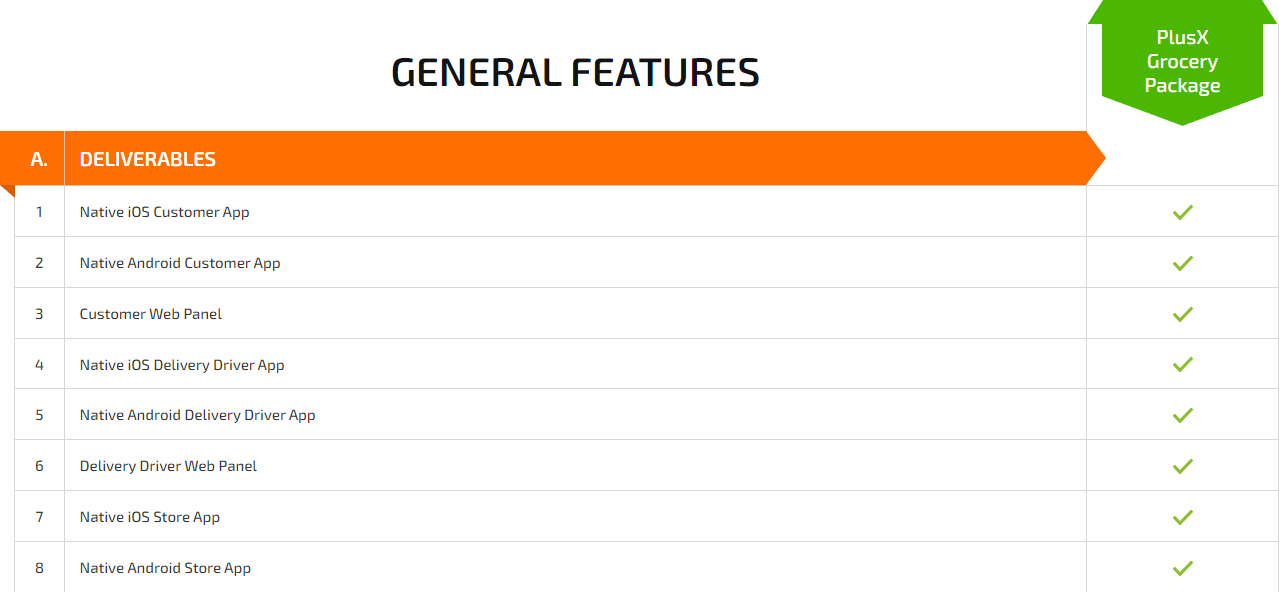 View Features & Pricing
Buy Now
Guidelines Videos
See how Major Features of App work, How payment flows between Customer- Store- Delivery-Driver-and-App-Owner, etc. And many more video's
Client Reviews
See what our clients have to say after working with us
Other Delivery Apps
Why restrict yourself to just grocery delivery, when you can do so much more! We have a comprehensive list of various service as well as product delivery applications. If you are an enterprising entrepreneur aiming to develop your own on demand grocery business potential, we can help you achieve just that with the help of our apps.
If you like our other delivery apps, we can even merge them with your grocery shopping delivery app to create a master delivery app. However, if you'd like to run that as a separate venture, we can help you do that as well. Take a look at our other delivery apps and talk to us for more details!
DELIVERALL - ALL IN 1 Store DELIVERY

(Upto 10 Store Categories like Food Delivery, Pharmacy Delivery etc)

More details

Food Delivery

More details

Alcohol Delivery

More details
Contact Us Now
SHIPT, RAPPI, HappyFresh CLONE: BEST GROCERY DELIVERY BUSINESS OPPORTUNITY