Free Features of Our Uber like Snow Plow App
Uber for Snow Removal App Ready-Made Script
Our Pre-built Solution will help you start your On-demand Snow Plowing Business in just 1–2 Weeks. The Package includes all the important Scripts you need to smoothly run your Online Business on Android, iOS, and the Web.
Launch your App and allow users to hire Professional Snow Removal Services whenever they need them.
Snow Plow Website
User iOS App
User Android App
User Web Panel
Snow Plow Driver iOS App
Snow Plow Driver Android App
Snow Plow Driver Web Panel
Snow Removal Company Web Panel
Admin Web Panel to manage the overall working of the app i.e. Payments, Commission, Rates, Snow Plow Driver, User, etc.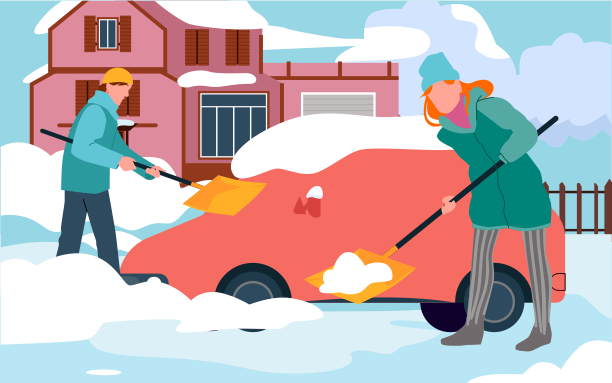 Uber for Snow Removal App Workflow
Sign Up/Login: Users download the snow plow app, create a profile with their name, address, and provide their credit card details. They can login using Face ID/Fingerprint Scanning.
Select the service: Users can now choose the type of snow removal service they need, such as residential or commercial, from the available categories.
Browse and Find Professionals: Users can view profiles of nearby snowplow professionals on a map within their neighborhood. These profiles include pricing and ratings from previous clients.
Choose Payment: Users can choose how they want to pay for the service - P Cash, Credit/Debit Cards, or In-app Wallet.
Book Service: They now need to tap on "BOOK NOW" for same-day service or "BOOK LATER" to schedule it for a later date or time.
Booking Confirmation: The users will receive a notification when the service provider accepts their request.
Track Progress: Users can see where the service provider is in real-time.
Service Completion: The provider reaches the service location and starts the task. After it's done, they mark it as 'Complete.'
Payment: Once the services are marked as completed, the system displays a detailed invoice. Thus, the user can make the payment.
Rate & Review: Both the user and the provider can rate and review each other.
Uber for Snow Removal an Easy Solution to Storms!
You never know when a storm can come and dump snow all around your driveway and walkway. With this user friendly snow cleaning app you are giving your clients an opportunity to clean up easily without any troubles at all. This app is so easy that even a child can use it! And while someone is getting an easy solution to their winter problems you are making some good money!
The on demand app industry is thriving right now and by giving such custom solutions to your customers, you will be able to tap the potential of an unexplored market. Take the leap of faith now! Join the appreneur bandwagon and get rich, get famous!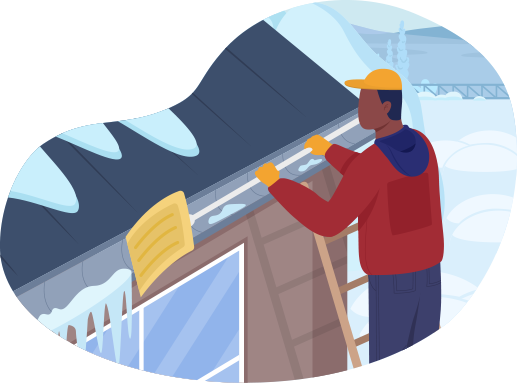 What Is the Cost to White-Label Uber for Snow Removal App?
Our Pre-made Solution lets you Launch your Uber for Snow Plow App Quickly and Affordably. Whether you're growing your Existing Business or Starting a new one, it's a fraction of the Cost compared to building an App from the ground up. Check out our Pricing Page for all the Details. You can get started without breaking the bank! So, why wait?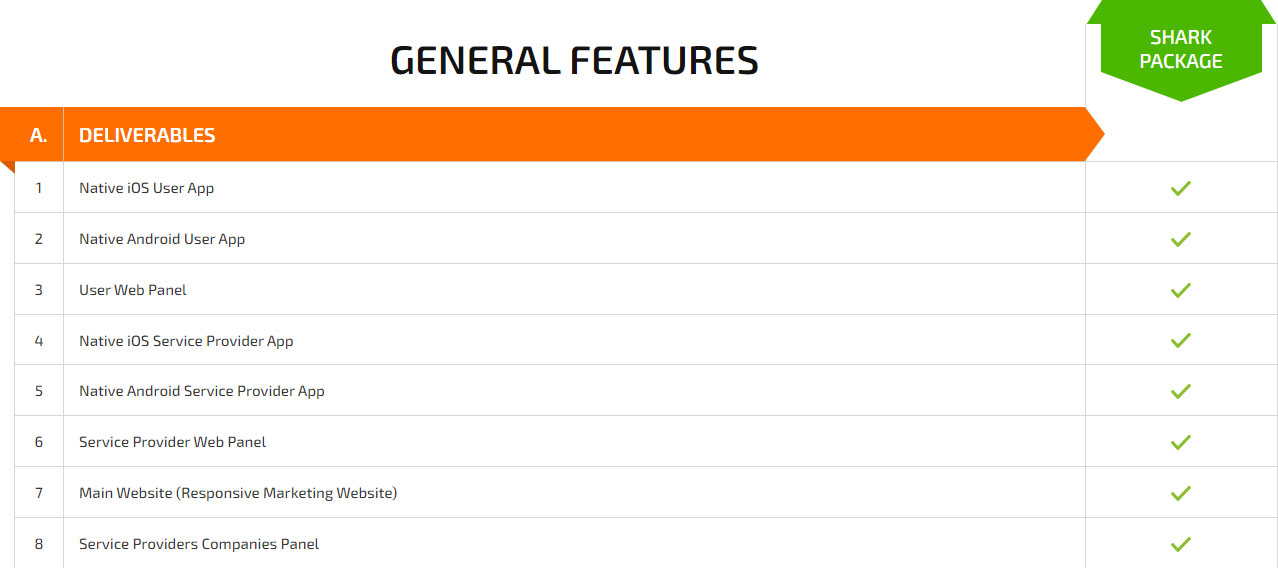 View Features & Pricing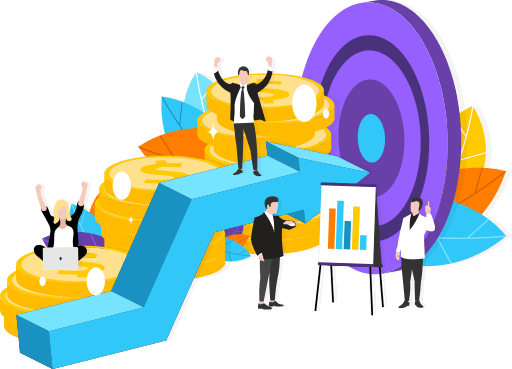 Robust Website and Admin Panel
Our Advanced Website is built with the Latest Technology to boost your On-demand Snow Plowing Business. It lets users Sign Up, Update their Profiles, see Previous Orders, Check Wallet Transactions, and much more.
The Admin Panel helps you handle User Profiles, view Heat Maps, and access Valuable Reports for deeper Business understanding.
Frequently Asked
Questions
What is an Uber for Snow Plow App?

The on-demand application connects users in need of snow removal services to professionals offering snow plowing services near them. The app follows an Uber like working model, that is, it offers on-demand services to the users, helping them clear snow from driveways, roads, and so on.

Is it possible for users to book services on-demand and schedule them?

Yes, our Plowz and Mowz Clone app allows users to book the services on-demand and schedule them as well. In simpler words, they can request immediate assistance or book the snow removal service at a later date and time.

How can entrepreneurs monetize the App?

You, as the App owner, can generate revenue through commissions on every snow plowing service booked via the app. Additionally, you can make money via in-app ads, service cancellation charges, and subscriptions.

Does the App Supports Multiple Payment Methods?

Absolutely. Our app supports various payment methods such as credit/debit cards, in-app wallet, and cash. This allows users to choose their preferred payment option for added convenience.

Can you customize the app as per different business requirements?

Yes, our tech team will work together with you to white-label and customize the Uber for snow removal app as per your business requirements.

How much time will it take to white-label Uber for the Snow Plow App?

It will take just 1-2 weeks to white-label and launch your app on the iOS and Android app stores and servers.
V3cube Testimonials Words of Appreciation from Our Clients