On-Demand Dog Walking App
Free Features
Dog Walking App
Pre-Built Script
The On-demand Dog Walking App is a Ready-to-Use Solution that works on all Devices. Our package offers a Responsive Website, Web Panels, and iOS & Android apps. Here's a list of the Scripts we offer to help you start your Online Business in just 1-2 Weeks.
Main Website
Dog Owner iOS App
Dog Owner Android App
Dog Owner Web Panel
Dog Walker iOS App
Dog Walker Android App
Dog Walker Web Panel
Dog Walker Company Web Panel
Admin Web Panel to manage the overall working of the app i.e. Payments, Commission, Rates, Dog Walker, Dog Owner, etc.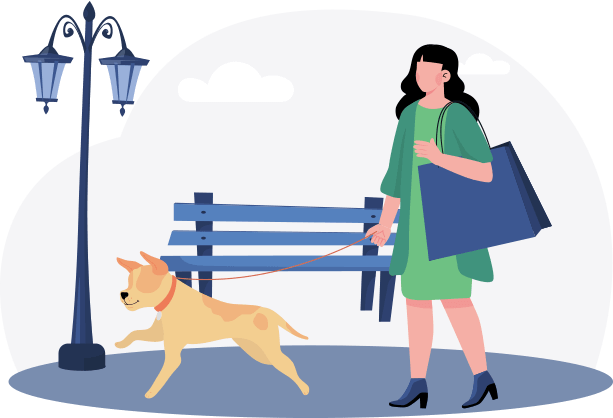 Simple Workflow of Uber For
Dog Walking Service App
Login/Signup: Users can sign up using their social media accounts, email, or phone number. If they already have an account, users need to log in with their Face ID or Fingerprint.
Choose Service: The user selects the type of service they need for their dog. They can choose options like a simple walk, a walk with feeding, or a walk with bathing.
Find Dog Walkers: The app displays a list of available dog walkers in the user's area, along with their ratings and reviews. Users can choose one of the providers depending on their preference.
BOOK NOW/LATER: The user can choose to book the dog walker's service now or schedule it at a later date or time.
Service Confirmation: The user gets the service confirmation notification as soon as the dog walker accepts the request.
Real-time Tracking: The user can easily track the provider's location on the map in real-time.
Invoice Summary and Payment: After the dog walker marks the service as 'complete,' an invoice is generated. The user then makes the payment.
Rate and Review: Both the dog owner and the walker have the option to rate and review each other, providing feedback based on their experience.
Benefits of Launching
Uber like Dog Walker App
Launching a Dog-walking App will help your users find the Best Professional Walker near them. But what's in it for you? With every booking made through the App, you get to Earn Commissions.
Besides, you will be able to tap into the Growing Market and build a stronger user base quickly. The app is loaded with several Advanced Features that help Pet Parents hire the finest professionals, like Live Tracking, Online Payment, etc.
Invest now to launch the best Uber like Dog Walking App!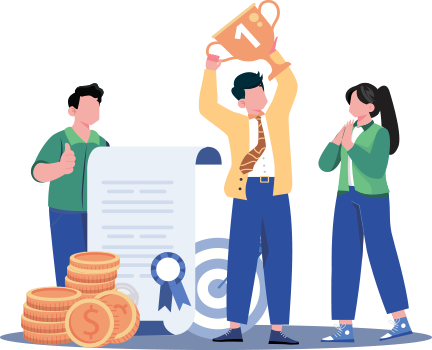 On-Demand Dog Walking App
Pricing Page
Don't miss out on the Opportunity to Launch one of the most trending On-demand Applications. Launch your Dog Walker App in just 1-2 Weeks. Take a look at the Pricing of our Advanced Package.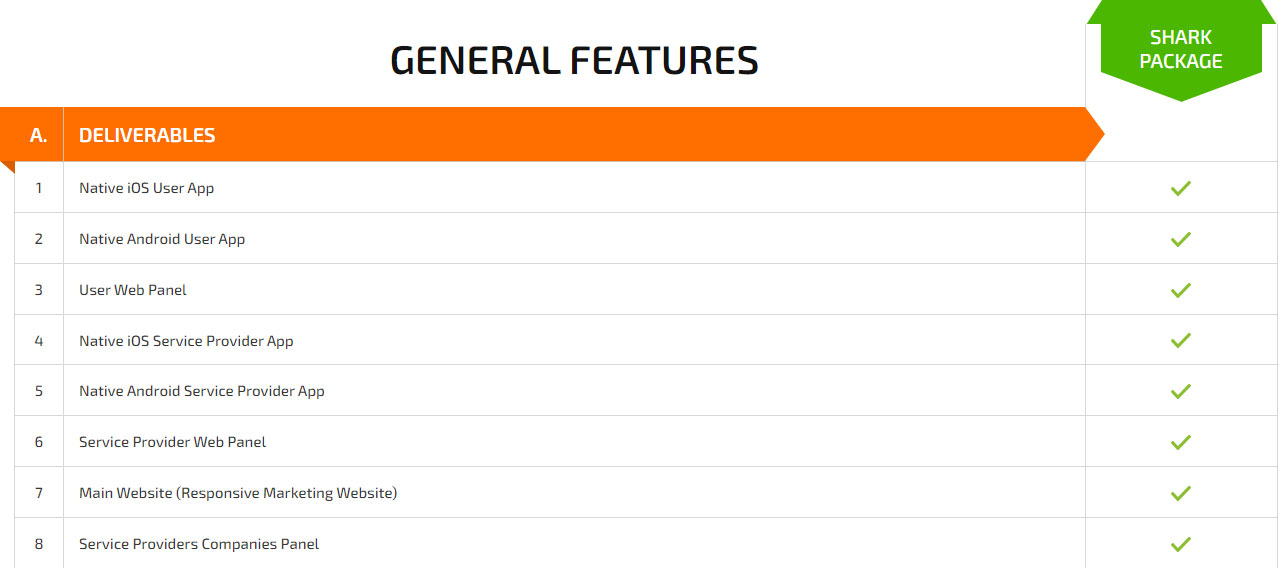 View Features & Pricing
User-Friendly
Website and Smart Admin Panel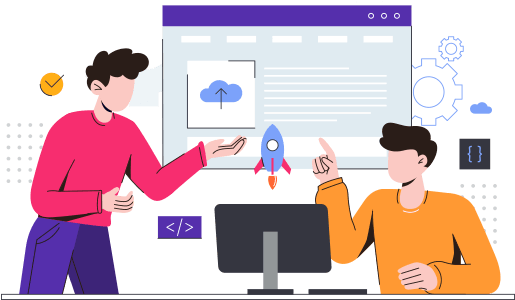 We provide more than just an On-demand Uber for Dog Walking app! We provide entrepreneurs with a complete package that they can use to launch their on-demand business in just 1-2 weeks. Our solution includes a Fully-fledged Website that allows users to Manage their Accounts, View Transactions, access previous Bookings, and much more.
The Scripts we offer you are Robust and meant to make your Business run Smoothly. Additionally, our Admin Dashboard lets you have Full Control of your Business. This helps you make easy money. Also, through the Dashboard, you can Access Real-time Reports to see how well your business is doing and make it Perform better.
Frequently Asked
Questions
What is an Uber for Dog Walking app?

The app connects dog owners and professional dog walkers. Pet parents can easily find dog walkers and book or schedule their services on demand.

How does the app work for dog owners?

Dog owners first need to download the app, and create an account using social media, phone number, or an email. Once they've successfully signed up, users can start browsing available dog walkers in their area. Once they find a suitable walker, they can easily book/schedule the service, and track their dog's walk in real-time.

What essential features come pre-integrated into the On-demand Dog Walking app?

Essential features included in the application are in-app wallet, live tracking, online payment, ratings & reviews, filtered search, etc. Each of these features is integrated, keeping in mind user-friendliness.

How do app owners monetize?

You, as the app owner, will be able to earn money through service fees on each dog walking service booked on the platform. Additionally, you can offer in-app advertisements to make extra revenue.

How much time will it take to white-label the Uber for Dog Walking App?

It takes 1-2 weeks to white-label the application and launch it on the iOS and Android App Stores.
What Our Happy
Clients Have to Say