Free Features of Our Private jet App That Others Charge For
Uber for Private Planes Clone Script
With the plethora of devices that are available to the people today, it is of critical significance that your App is absolutely responsive to ensure that it is accessible and usable by people using different devices like handsets, smart phones, tablets, PC or any other digital assistance used over any platform whether it is iOS or Android.
Apart from this we have made absolutely certain that your App is an instant hit the moment it goes live. So, we have created it on the pre existing structure of Private Jets App that have been used by millions of users and therefore comes pre approved in the Google Play store as well as the Apple store.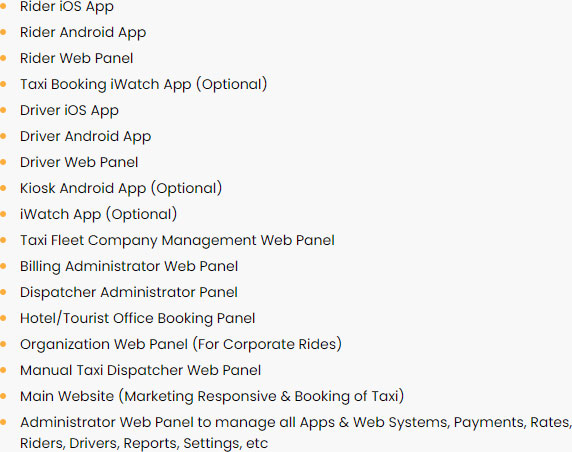 Arrive in Style: App like Uber for Private Planes
Being able to book a private jet just by pressing a button on your smart phone is a futuristic luxury concept delivered in your hands today! One of the classiest and the most high end pick up and drop on demand service that you can ever think of is now possible with your uber for helicopter App!
In order to use this uber for private planes App, your customer will first have to download it on their devices and create their own profile by adding their basic information. This information will include fields such as name, address and credit card details to facilitate auto deduct at the end of the service availed.
Once the user's profile has been created, one simply has to choose the kind of ride he or she is interested in. After choosing the air craft type, the user will have to put in the pickup destination and the drop destination along with the scheduled dates.
The user will be notified of the availability of the pilots for the said date and the pilots along with the aircraft service providers will be notified of your requirement. Whoever accepts the offer, gets the job.
Rights for defining parameters of the charges remain exclusively with the admin. It will be based on time and distance travelled, however, we are open to customising it as per your unique requirement as well.
The admin (being you) will also be in the position to decide what the payment terms will be and our team of expert developers will customise it according to your needs whether it is via wire transfer or cash/cheque or any other medium you deem fit.
On completion of the ride, the user is free to rate and review his experience with the service provider. The air craft owner as well as the pilot can rate and review the customer as well.
Make a statement with this bold new business
Thousands of people have been looking for such a Uber for airplane service in order to make the experience of being able to book a chartered aircraft easily through their smart phones.
With this new Uber for helicopter business, you can not only assist people in booking these important rides, but can also make a sizeable commission on every single transaction booked through your on demand private jet App.
The world is progressing towards a better tomorrow. We need to ensure that we are right in its stride to make the most of the entrepreneurial possibilities laid in front of you. This is why it is the best thing for you to make an investment in this App. Be right in step with the perfect future in your hands now. Enter the big leagues and become a part of the premium segment with this App.
Included Web Panels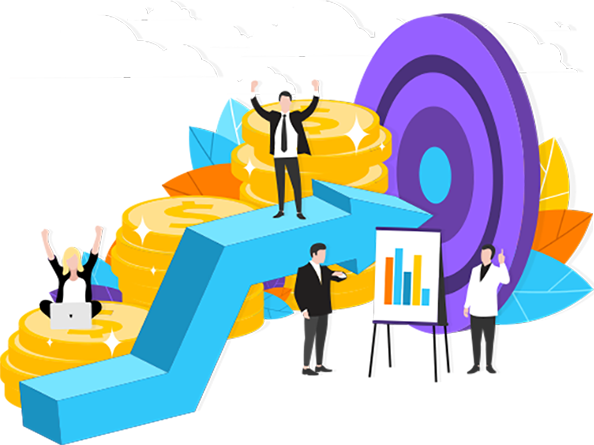 ​
Key Features: Admin, User, and Pilot Panels
No charter plane booking App is complete without the trio of client end, service provider end and finally the web panel. We understand your expectations from this Uber for private planes business and so offer you just that and more! We will not only give you an absolutely perfect user interface for Uber clone for charter planes but also customise the whole application for you just the way you like it.
Get your hands on this fabulous high end and luxury App now to be able to make the first hit in the industry. Be the benchmark, set the standard and get a loyal customer base before your competitors beat you to it.
Like the idea? Want to hear more? Call us now and shoot your questions. Do you like FREEBIES? contact us now and get a FREE demo!
Fly with Uber for Private Jets
Flying in the air is very simple now with uberfor private planes. You fly in the air with full privacy makes you feel like heaven.Flying in the air is just as easy as hailing a cab with on demand private jet App. With a number of devices that are available with the people today, it creates a bad image if the App do not responds on different devices like PC, tablets, handsets or any other assistance used over any platform like Google Play store or i cloud.
With the developing world and progressing towards a better tomorrow, you can not only assist people in booking this wonderful application but you can also earn a handsome commission on every single transaction booked through your application.
Attributes of Uber for private jet
Free to choose language and currency: We provide a local language and a standard language along with the local and standard currency depending on the area and customer's choice.
Schedule time option: Schedule time option is another very good feature by which one can set the time, and the plane will be ready to fly at that time.
Referral points and promo codes: Referral points and promo codes is a very good option to attract more and more customers as they get a handsome amount of discount.
Pay by cash, card or with wallet: This feature helps the customer to pay by cash or with the credit cards. Wallet is another option which is available in the application to pay the bill. Wallets are easy to recharge with Credit card.
Track your clients: You can easily track your customers and check where you have the most customers looking for your service.
Pre Demo Test of the App: If one wants to develop an App like uber for private planes, he/she can take a pre-test of the App from our end.
Our Key features
Guaranteed approval on play stores: We take fullsurety of App approval on play stores. We the team of professionals follow ethical and optimized methods to develop the applications. So, all our Apps easily get approved by the Google play store and Apple play store (iOS).
Exclusive Reports: This feature provides you an idea of the monetary profit which will surely motivate you to work in a better way.
White labeling: We will white label our Apps that means re-designing will be done according to the choice of the customer and necessary requirements.
Free lifetime license: We provide our software with free lifetime license that means one has not to pay for the charge of license every year.