One App Multiple Opportunities More Profitability
If you are a business visionary who wishes to transform the entire business scope of on demand deliveries, then this is the best solution for you. With our all new Delivery King app, you can ensure that you make the most of a single app to grow your profitability.
This Delivery King app will give you the opportunity to channelize revenue from multiple streams. There are 3 major components within this app that can help you reel in more profits. Apart from Store based deliveries which include on demand food delivery, on demand grocery delivery, on demand pharmaceutical goods delivery and so on and so forth, there are other services such as Delivery Runner and Personal Shopper or Delivery Genie that too can be offered using this app.
The app has been specifically created to ensure that the user has the best experience in getting anything that they want when they want it. A seamless platform for all your user's delivery needs is here! Dive in to find out more about how you can gain more profitability from this app.
Charge a commission on every order placed using the app from across any Store registered on your app.

Regardless of which Store your user places an order from within your app, you can make a commission on it, every single time an order goes through!

Empower vendors and shop/ restaurant owners to place their ads on specific landing pages on the banner and select locations to get additional income.

Offer in app advantages such as Gold Membership, Monthly Subscription and more by giving out packages at a fee to get more money. This feature is available for Delivery Drivers.
What Does your DeliveryKing App Include?
Launch you own DeliveryKing App loaded with powerful features in just 7-8 days. This App is all in one solution for all kind of Delivery you want.
DeliverAll
This includes all kinds of On-Demand Delivery that is Store based where you place an order from your nearby Store and get it delivered by a Delivery Driver for below categories.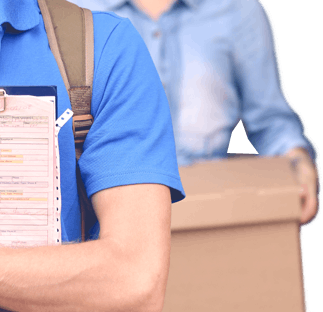 Delivery Genie
To enable a professional delivery expert to buy different items from nearby Stores as per customer's order & instructions and deliver it to the customer's location.
Super Markets
Medical Shops
Kids
Shops
Pet
Store
Electronic Shop
Delivery Runner
Hire a professional delivery expert who will pickup, drop or deliver things as you want in nearby areas. Eg. Ask him to bring your Laptop from your home that you forgot to bring to the office.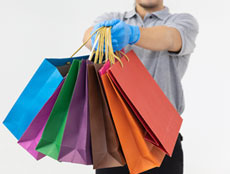 Send Lunchbox
Send Documents
Send
Gifts
Pick Up Laundry
Pick Up Forgotten Keys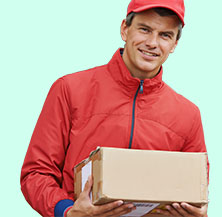 Parcel Delivery
To send across any kind of package and parcel from point A to point B or even from a single pick up point to multiple delivery locations.
Bottled Water
Delivery
Flower Delivery
Ice Cream Delivery
More as per
your choice
Delivery King The Largest On-Demand Delivery App
Our team of experienced expert developers outdid themselves by creating this brand new version of the Delivery King app. With more features than you can ever imagine, this app can be the single, most powerful tool in the on demand delivery industry that can facilitate in your growth across the On Demand Delivery Spectrum.
Our aim is to continuously work towards offering innovating and practical solutions to our clients. To this end, we ensure that what we offer you in terms of the app is not just a single front end, but an entire system or mechanism that can support your business from every angle.
Check out everything that you get when you purchase the Delivery King from us!
Understanding Every Component of the DeliveryKing App
Run Your Business Smoothly
User App
Delivery Driver App
Store App
All Delivery App that Delivers Anything
The DeliveryKing is a giant application. However, notwithstanding the size of the app, any successful and operational business requires more than just an application to work with. There are many moving parts and components that make the app work. Take a look at the bouquet of multiple cogs that form an operational DeliveryKing app.
User iOS App
User Android App
User Web Panel
Kiosk Android Food Ordering App
Delivery Driver iOS App
Delivery Driver Android App
Delivery Driver Web Panel
Store iOS App
Store Android App
Store Web Panel
Main Website (Includes booking of Delivery through Website)
Dispatcher Panel (Manual Booking Panel)
Billing / Accounts Administrator Panel
Administrator Web Panel to manage all the Apps, Web Systems, Payments, Rates, Users, Drivers, Stores, bookings, Reports, Settings etc.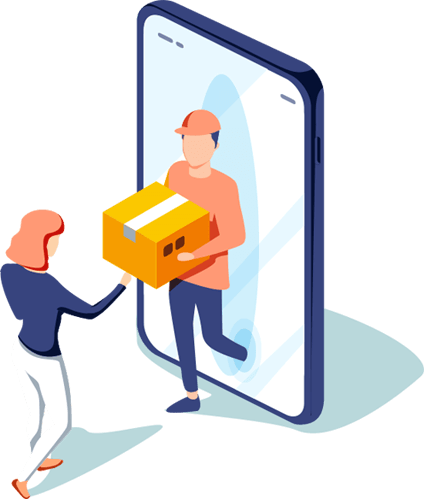 Exclusive Features for On-Demand Industry DeliveryKing App
The DeliveryKing App has outlined the Top Line of Features that will be highly in demand. These advanced-tech features were coded by our team to provide an exceptional experience to our users. Check out some of the most notable features of the DeliveryKing App Solution.
Latest UI/UX design
We have designed our app with the latest UI/UX design principles to make it easy to use. Our Figma-designed app is visually appealing and runs smoothly on iOS and Android mobile devices.
Live Activity
iOS app users can now get up-to-minute information about their services on their iPhone's Lock Screen. Users can see the real-time status without unlocking their devices.
Gift Certificate
Your app users can send gift cards to their friends and family. Users have a variety of themes and options to choose from. Recipients can then redeem the amount and book services through the app.
White Labeling on

your Brand name

Launch Apps & Website

in Just 7-8 Days

1 Domain Lifetime License for

Website, iPhone & Android App for Lifetime

25 Additional Languages &

Currencies options of your choice

12 Months Free

Bug Support

Licensed Source Code

Open for Customization

Apps Installation / Submission

on iOS App Store & Android Play Store

Booking from

Website & Apps

Free Upgradation within the

next year to keep your app latest
Diversify Order Acceptance to Boost Your Store Business
Your system will accept order via Website, Calls, Apps and Store
Our Futuristic App Features
TO SUPPORT YOUR delivery everything app
Take a look at some of the most advanced, out of the box and avante garde features that support the Mrsool clone and make it into something super successful.
Customer App
Delivery Driver App
Store App
Website
Admin Panel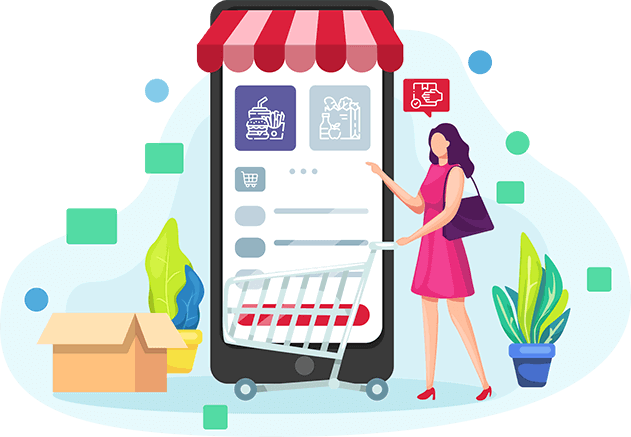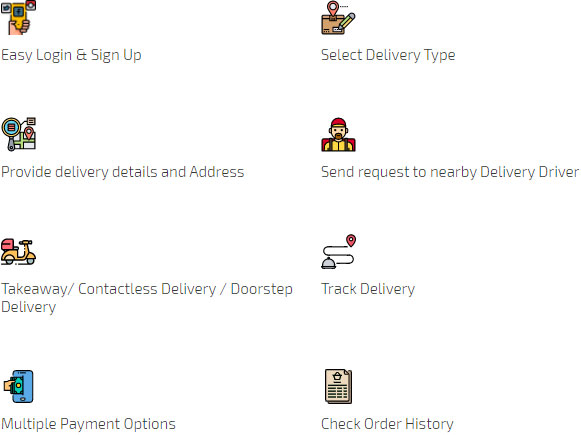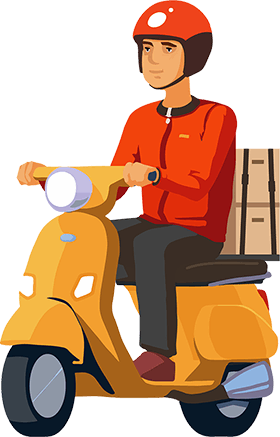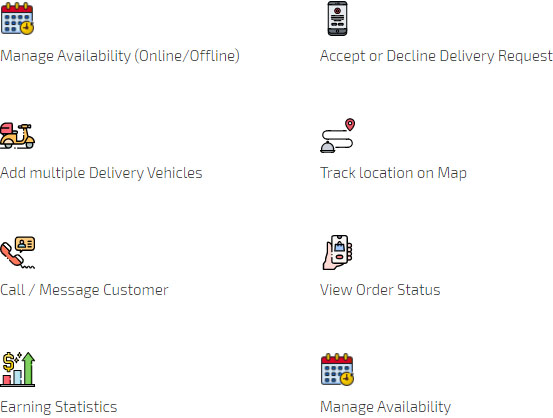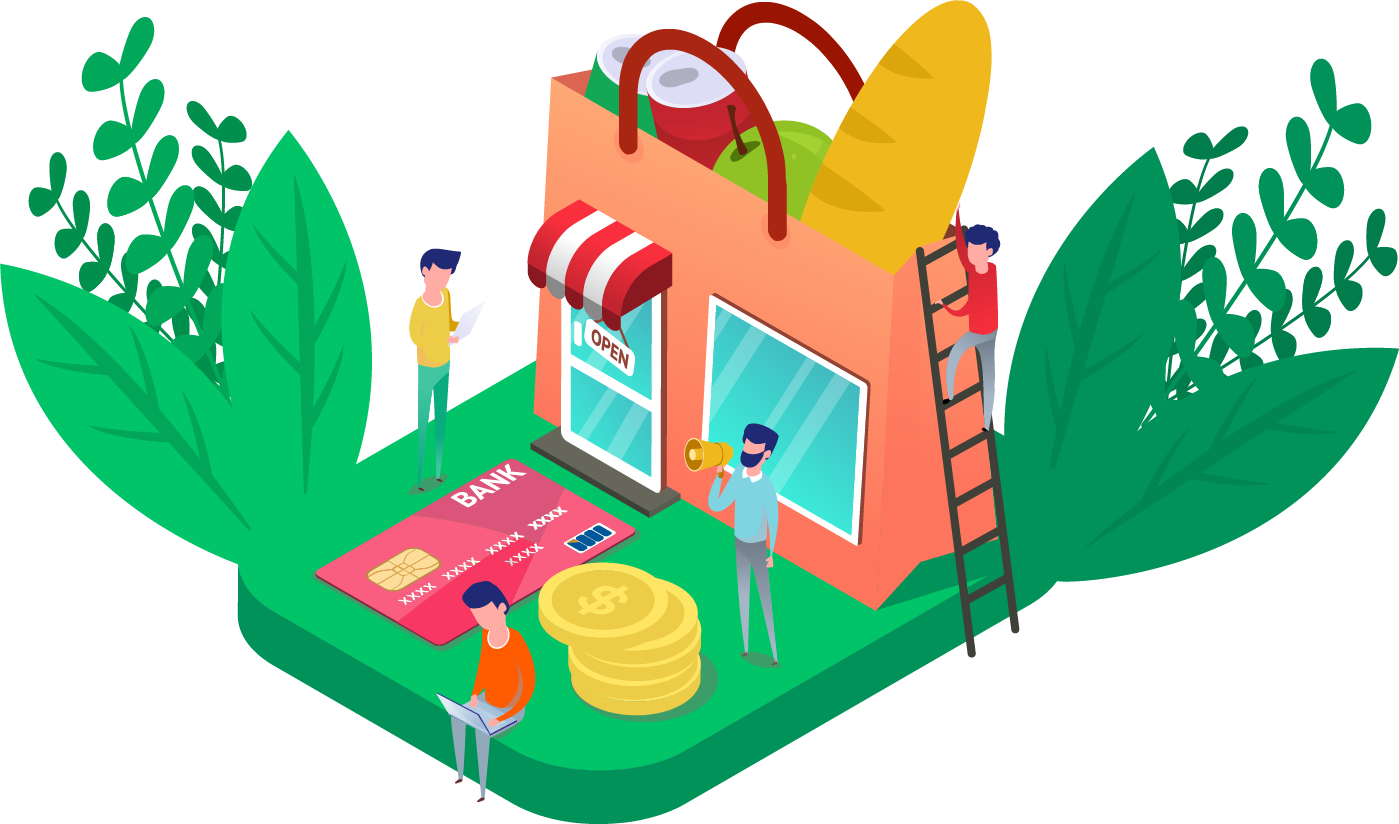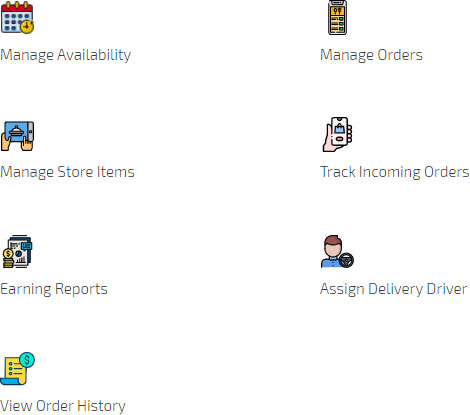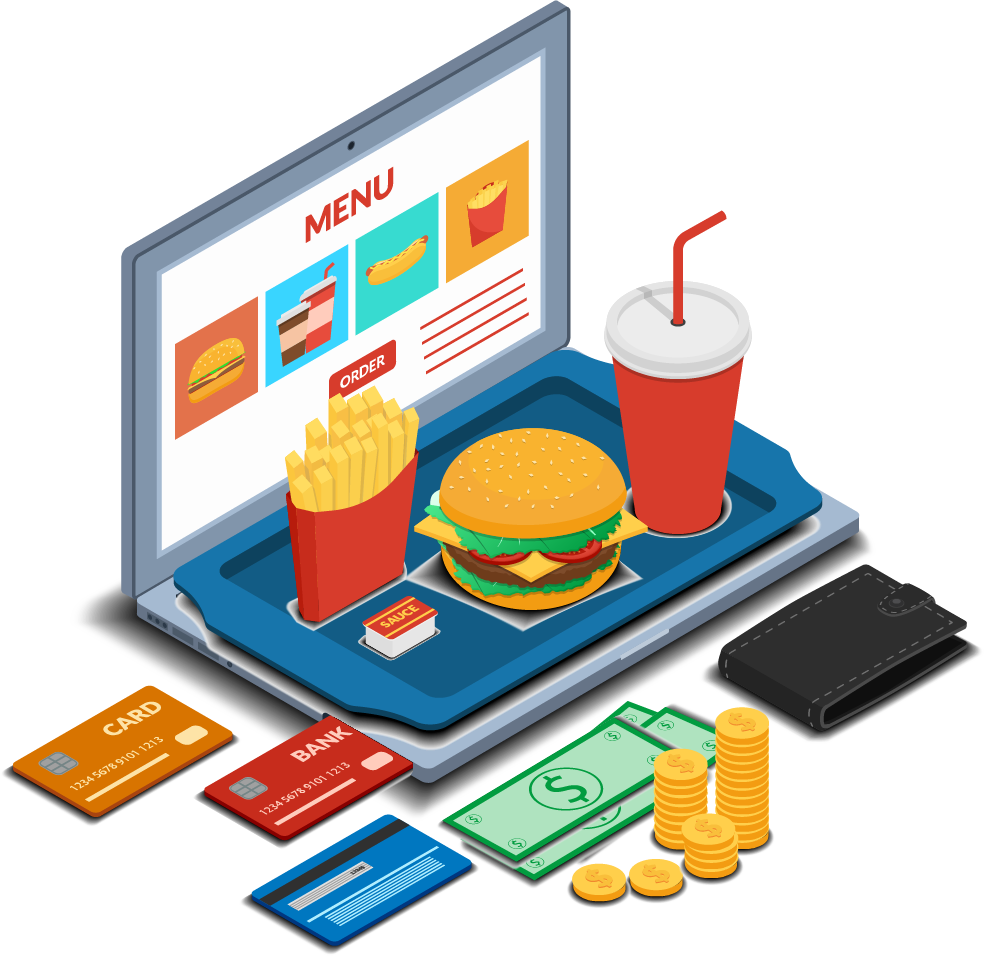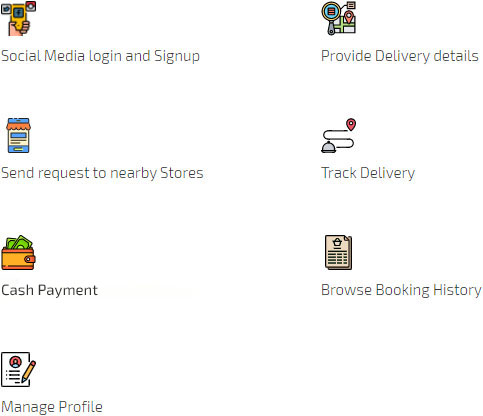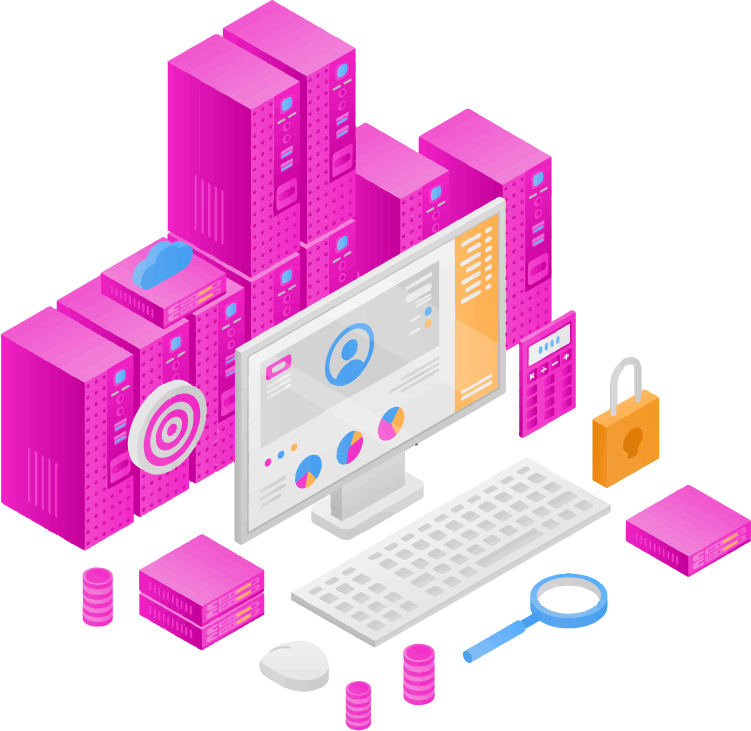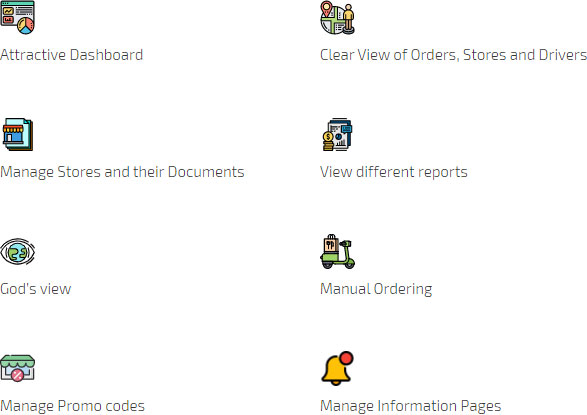 Pricing and Budget Concerns
For an all out functional Delivery App
Building an application of any sort can be an exciting prospect. However, when it comes to building an app of this size and scope, things can become difficult and expensive really quickly. If you have been wondering how much expense is involved in building a Grabit clone, please note that it may be unrealistic to draw up an actual figure of expense before the product is completely done.
This is where our DeliveryKing app comes into the picture. Since the app is already built, you know exactly how much you will have to spend on your app. We also understand that not everyone's budget is the same. Therefore, our app has different feature bundles shaped into packages for you.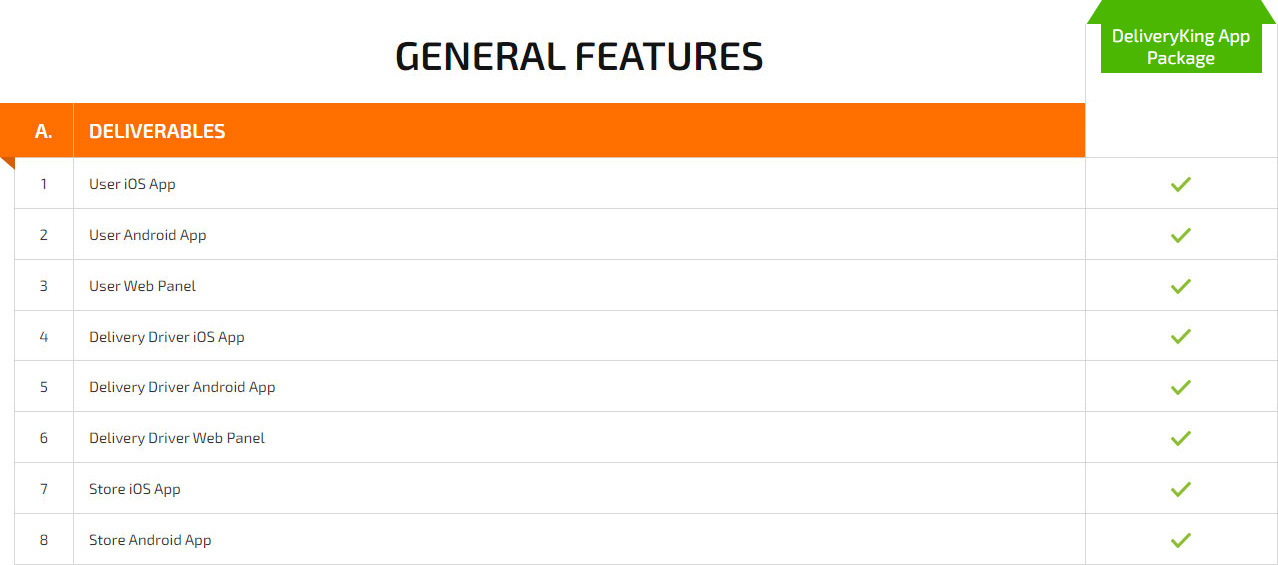 View Features & Pricing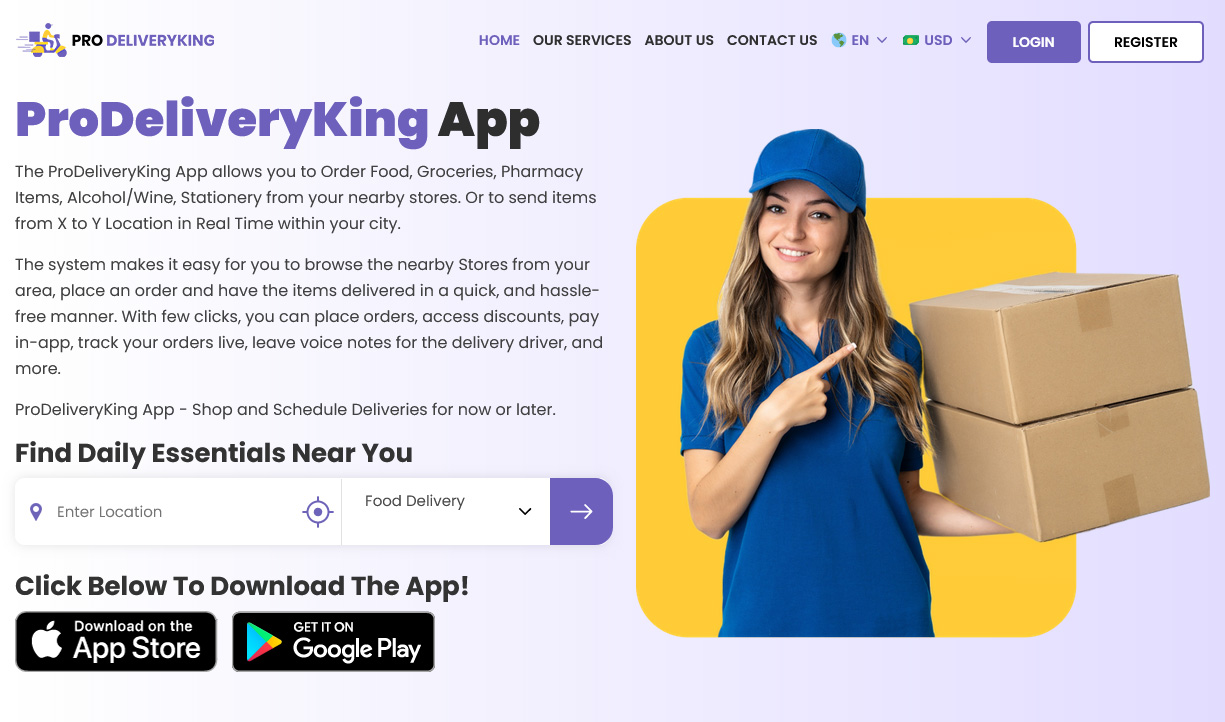 Front-end/Website
Take A Glimpse Of Our Website Functioning Screen By Screen
We provide a responsive website so that you don't miss your ORDERS. It allows users to Order from nearby Stores and Restaurants through the Website in Real-Time. Your customers will love to order their favorite stuff in few clicks from their desktop/laptop. A responsive front-end website for your customers and delivery executives who can simply log in and access all the services. Experience exactly how the web pages look, it will be rich and advanced as if ordering from Apps. Take a look at the demo and understand how well your main website functions smoothly.
Interactive Admin Panel
Get Complete Control Of Your Website & Mobile App in Your ADMIN Dashboard
Our comprehensive admin panel gives you access to manage orders, restaurants orders, commission tracking, payment, reports, and more. Get a handful of insights from the dashboard reports in real-time and create a strategy to Increase Your Online Sales. Our White-label Script Solution script comes with advanced-level New Features that understand your On-Demand Delivery business completely. Take advantage of overall control with multiple access to manage the admin dashboard. Now you can monitor your business better with intuitive settings all under one panel.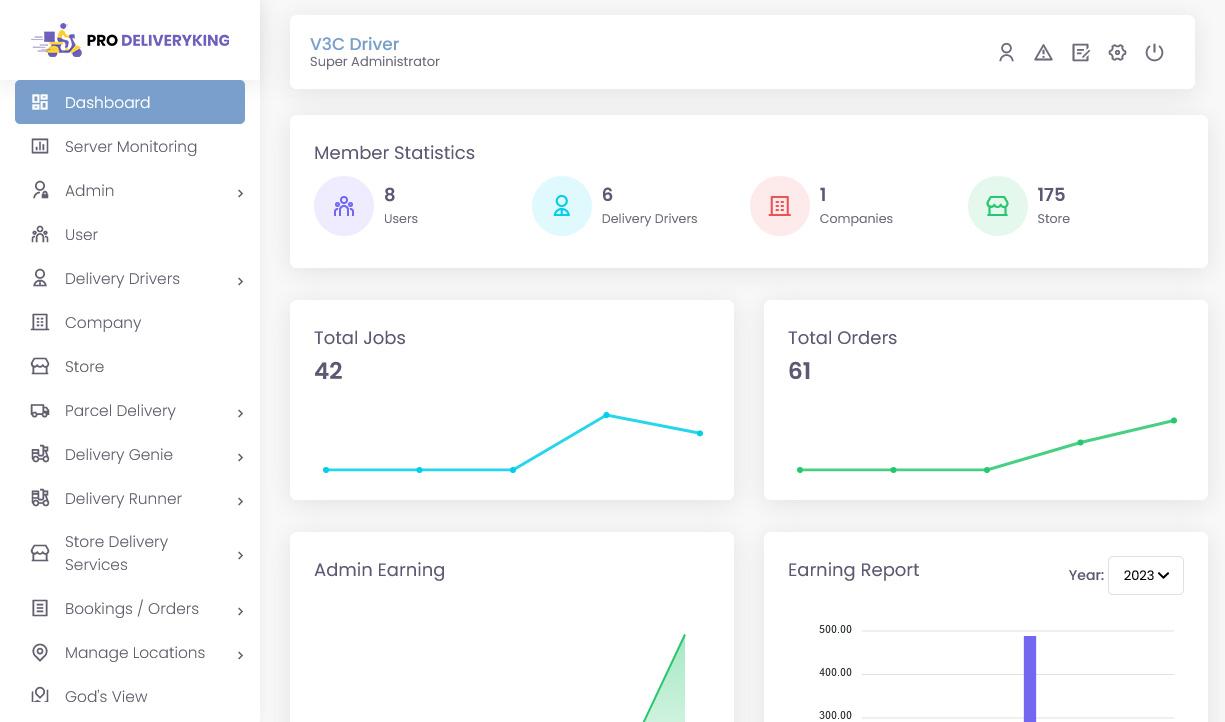 Your Video Guide
See how each feature works
Client Reviews
See what our clients have to say after working with us
Contact Us Now