Free Features You Get in on Demand Security App
On-Demand Security App Script
The Security Guard App is a Ready-made Solution that works on both iOS and Android. Moreover, our Package includes a 100% Responsive Website, Web Panels, and Apps. Here's a complete list of the perfect scripts we offer you to take your business online in only 1-2 weeks.
Security Guard Website
Customer iOS App
Customer Android App
Customer Web Panel
Security Guard iOS App
Security Guard Android App
Security Guard Web Panel
Security Guard Company Web Panel
Admin Web Panel to manage the overall working of the App i.e. Payments, Commission, Rates, Customer, Security Guard, etc.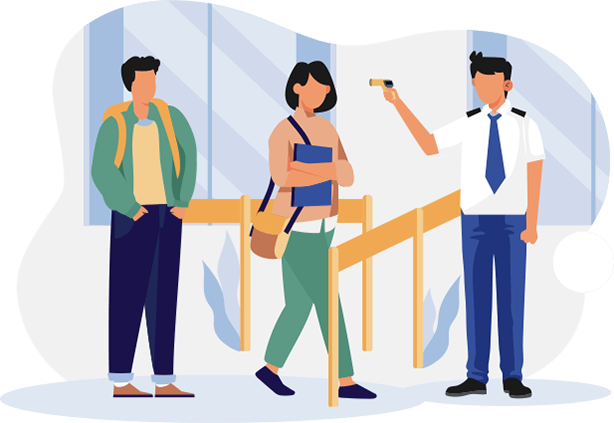 Guard on Demand App Clone
Login/Sign-up: Users who need security services can register on the app with a Social Account, Phone Number, or Email. They can log in (if they have an account) using Face ID/Fingerprint.
Select Service: Users can now select the service category they want.
Book Service: Users can find the security guard and, depending on their needs, book the services. They can choose to book same-day service or schedule it for a later time.
Service Confirmation: The security guard receives job requests on their app. When they accept the request, the user receives the service confirmation notification instantly.
Real-time tracking: Users can track the service provider on the map in real-time and also see the Estimated Time of Arrival (ETA).
Payment: Upon task completion, the app generates an invoice. The user can then complete the payment.
Rating and Review: Both the user and the security guard have the option to rate and review each other based on their experience.
Guard The Future Of Your
Finances With Bannerman App Clone
Be the knight in shining armor for every place, venue and establishment that requires Security. By investing in the Bannerman App Clone, you will not only be securing people and their premises, you will be securing your future too. It's just a single investment for you and you keep making a commission every single time your App is used to book Security services.
Empower your customers with the promise of Security with the help of professional and vetted Security Guards. This App has been particularly cast to ensure that you as the site owner don't have to do anything at all. You simply provide a platform for users to book Security services. Independent Security Guards or companies offering Security services can register onto your Apps and provide their services to any customer looking for it.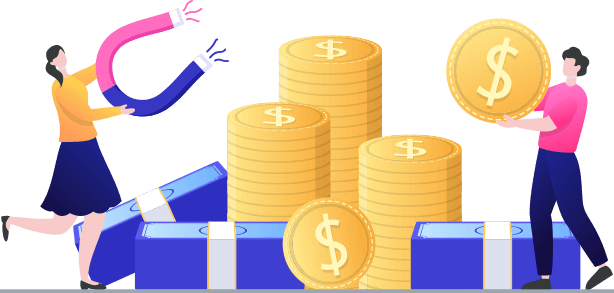 What Is the Cost of Developing the Security Guard on Demand App?
Developing and Launching an Uber for Security Guard App isn't Pocket-burning anymore. With our Ready-made Solution, you can launch an iOS and Android App along with a Fully-fledged Website. At what cost? Well, only a few bucks compared to Developing the App from Scratch. Visit our Pricing Page for more details.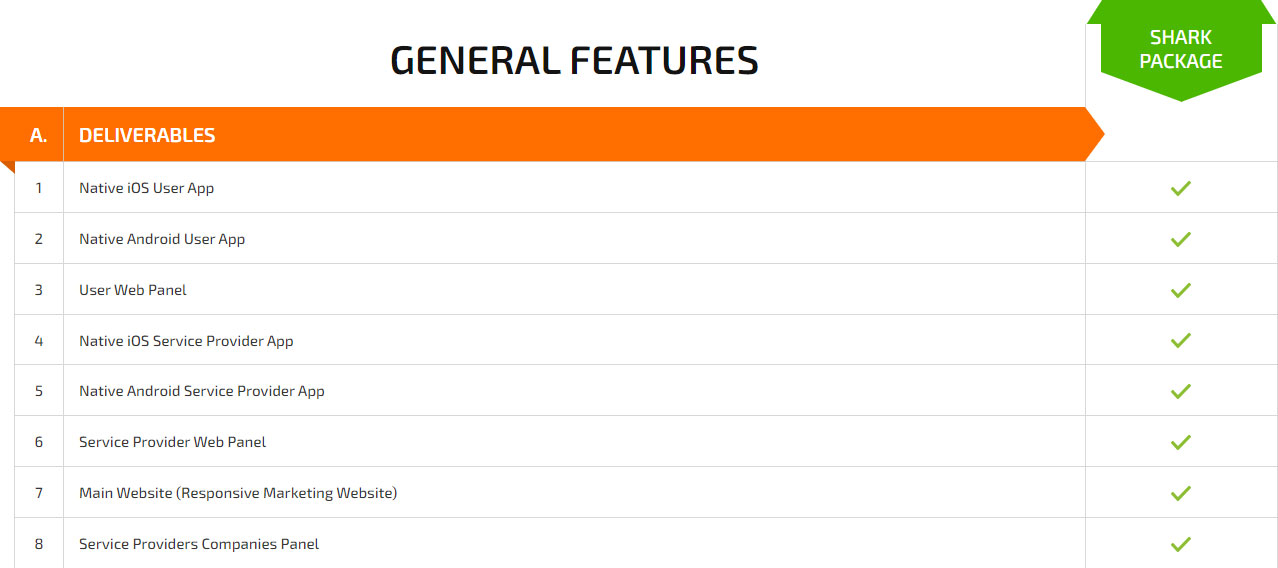 View Features & Pricing
Robust Admin Panel and Website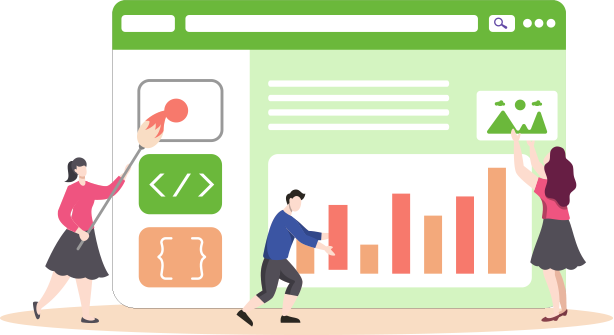 At V3Cube, we provide a whole package to help you kick-start an Online Business. Using our solution, you don't need to worry about hiring experts who can Design and Code the Apps or Websites for you.
Our package includes a Robust Website that works well on all devices, such as Smartphones, Tablets, and Desktops. It includes several features like Account Management, Online Payments, Past Orders, Manage Transactions, etc.
Our platform is designed to make your Business run smoothly. The Admin Dashboard lets you have complete control over your Business Activities. Additionally, it will help you improve your Business and make more Money.
Frequently Asked Questions
What is the Uber for Security app?

An Uber for Security app connects users with security professionals near them. The application allows them to request on-demand security services for various purposes, such as personal safety, event security, or property protection. Service Providers can easily register on the platform and offer their services.

How does the Security On Demand App work?

Users can request security services through the app. They can hire a security guard near them and offers services within their budget. The service provider arrives at the user's location, completes the job, and gets paid. After the service ends, both the user and the provider can provide feedback.

What are the main features of the Uber for Security app?

The key features integrated into the application include filtering search, service scheduling, online payments, rating and review, real-time tracking, and much more. For more details about the features, visit our Pricing Page.

How much time will it take to launch the Uber Security Guard App?

We offer a pre-built solution; that is, we have already designed, coded, and tested the app several times. Our experts take no more than 1-2 weeks to white-label the app with your branding and as per your business requirements. Once you're satisfied with the final app, the tech team quickly submits it to the App Stores and Play Stores.

On which platforms can a Security Guard On-demand App work?

Uber for Security App can run on both iOS and Android platforms, allowing you to reach a wider audience.
Words from Our Clients
See Entrepreneurs from around the World share their experiences after working with V3Cube on their most Important Projects. Learn why they Trust us and promise to work with us again.